1952
1952 (Philadelphia)
Mintage: 99.040,093 + 81,980 proof (99,122,073 total)
1952-D
Mintage: 122,100,000
Doubled Die List
1952-D 1-O-V-CCW PUP: Medium spread on WE TRUST,
JS, and date.
Repunched Mint Mark List
1952-D RPM #1
D/D Northeast
1952-D RPM #2
D/D Rotated CCW
1952-S
Mintage: 44,419,500
Comment: A mint mark that appears larger than the normal "trumpet-tailed" style was apparently used for some coins from 1952. It is approximately 10% larger than normal. Different explanations exist for this phenomenon. Perhaps it is the result of a different mint mark punch or perhaps it may be caused by the normal punch being set deeper in the die than customary. More research is needed as to the cause.
<![if !vml]>

<![endif]>
Repunched Mint Mark List
1952-S RPM # 1
S/S Northwest
<![if !vml]>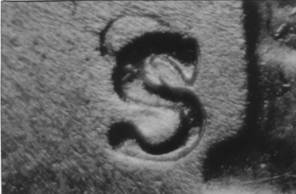 <![endif]>
1952-S RPM #2
S/S East
<![if !vml]>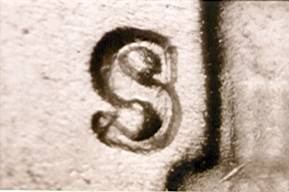 <![endif]>
1952-S RPM #3
S/S/S East & West
<![if !vml]>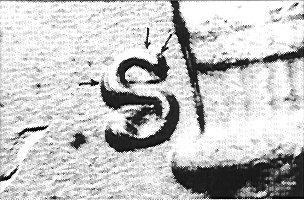 <![endif]>
1952-S RPM #4
S/S West
<![if !vml]>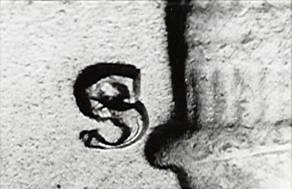 <![endif]>
1952-S RPM #5
S/S South
1952-S RPM #6
S/S South